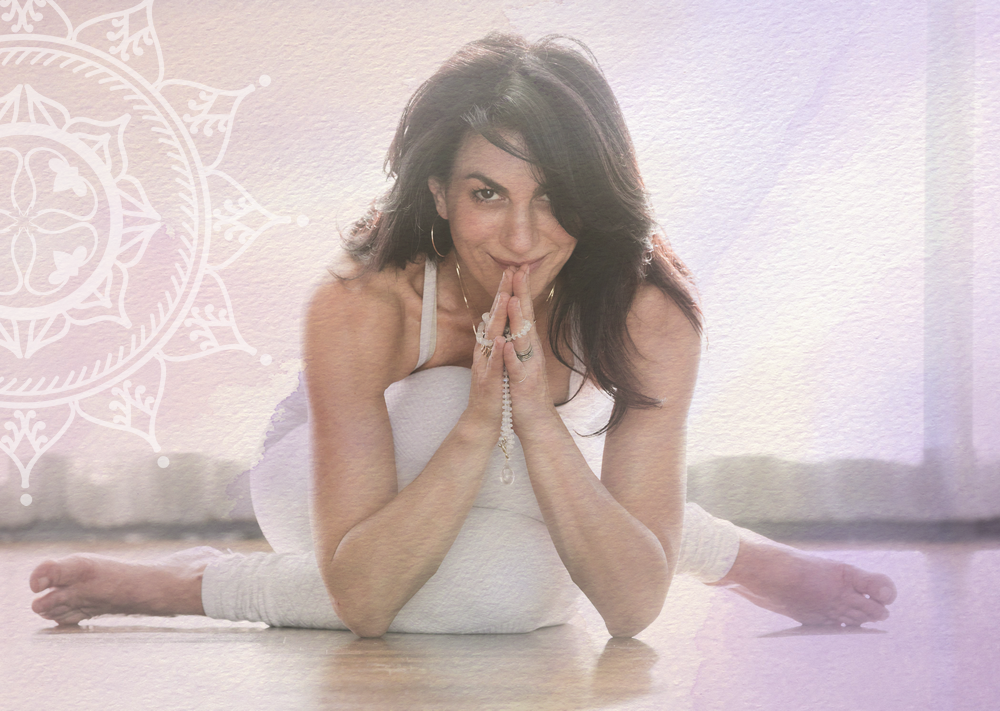 Wanderlust Voyager Training

The Wanderlust Voyager Training is an opportunity to transform how you relate to the world. Whether you want to deepen your yoga practice or become a teacher, our training will take you on a journey of self-discovery, supported by a caring community of mentors, scholars, and fellow seekers.
This training – open to all levels – will provide you a rewarding, transformative, and flexible course of study. Your experience will be augmented with a pre-training prep course, online resources, and ongoing access to our outstanding mentors.
Immerse yourself in yoga study. Find your path. Make friends for life. Find your true north.
Pure Yoga Teacher Training

Lead by premiere teachers Clio Manuelian and Brent Laffoon. Experts in alignment, meditation and wisdom, they will guide you to explore Yoga's many dimensions.
No other program exposes you to more Yoga styles, running the spectrum from Vinyasa and Ashtanga, to the business of Yoga, and the real transformation of your body, heart and mind. 
Here you'll learn alignment and attunement, expansive compassion and your innate  capacity based on ancient teachings and intimate knowledge of the great Yoga texts.
You will graduate with a comprehensive understanding of Yoga and a readiness to teach classes with the wisdom of sequencing, breathing and enlivening on every level.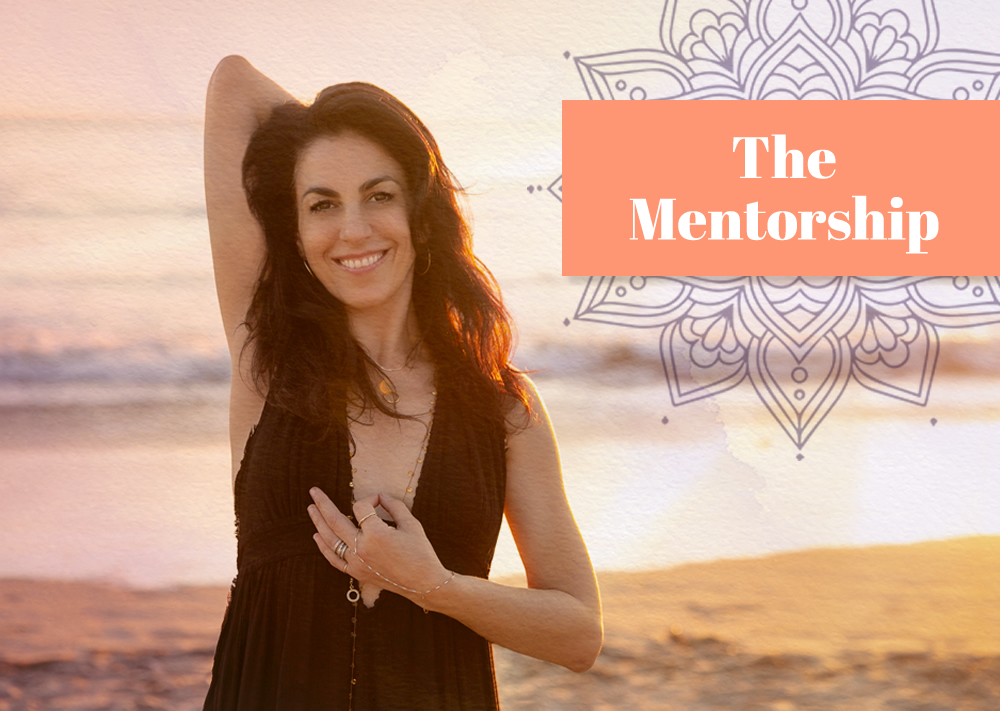 One source, one guide, one year.

 

Bring your teaching skills to life under the consistent eye of a dedicated Mentor.
Explore the deeper dimensions of yoga with a devoted mentor. This advanced certification program is designed to help guide teachers as they evolve and welcomes students eager to learn. All practitioners benefit from the consistent attention and on-going connection to a nurturing source throughout the entire program.
Comprised of a full spectrum of courses, each one can be enjoyed as an individual experience or taken all together collectively for EYRT 500 Hour Certification. Part of Wanderlust Hollywood's 300 Hour training, participants can learn from other renowned teachers (up to 75 hours) in combination with The Mentorship program. The Mentorship offers flexibility for students to select their own courses and modules, pursue specific interests of study, allow for individual schedules. Apprenticeship hours can be completed over one or two years.
Dedicated to education and designed for inspiration, the program is a path for growth. The curriculum weaves together down dog with dharma to illuminate who we are and how we can create a better life for ourselves and our world. Enhance personal practice while advancing along the endless journey of becoming a teacher. The Mentorship is a place for all people to enrich their own, innate Heart Wisdom.
The Mentorship uniquely offers opportunities to assist and observe classes as well as regular meetings outside the classroom, with a like-minded community, to explore both the path and the practice. Certified through Yoga Alliance, The Mentorship is registered exclusively through Wanderlust Hollywood. It is my sacred, joyous honor to pass these beloved lessons, from my teachers' teachers, onto present and future teachers. Warm hand to warm hand. From the best seeds to the most magnificent blooms. This is an invitation to begin.


From my heart to your inbox
Love letters, Newsletters
Sign up here