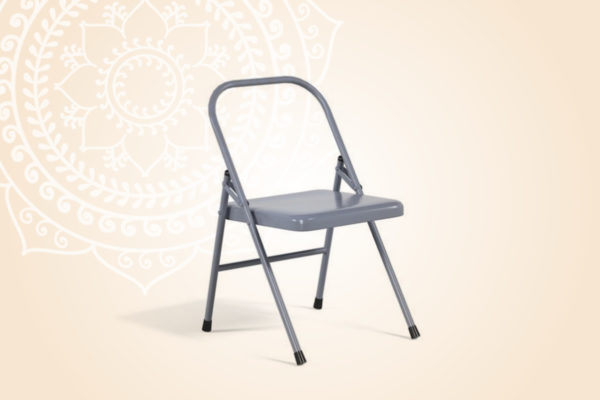 Chair Yoga
Wednesdays – 12-1pm PST
Password: yoga
Experience the surprising invigoration and delight of yoga with a chair. A class extra accessible for tight, injured bodies and extraordinarily supportive for building a lifelong practice.  Muscles get stretched and strengthened, while creating length and space in the spine. All levels welcome to enjoy.
Many chairs could work and my favorite is this one.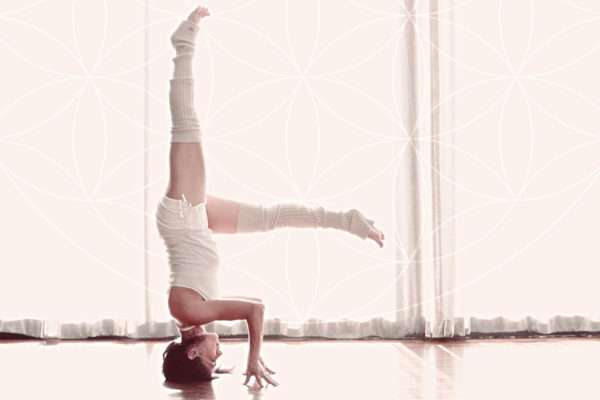 Soul Session
Sundays 10-11:30am PST
password: Soul
Come get your cup filled. A practice to move deeply into the body with creativity, challenge and always alignment. A time to resource the mind with clarity. A way to reconnect the heart with contentment. These sessions offer enough intensity to enhance your asana and ample warmth uplift your spirit. Level 2 poses, all practitioners welcome.
On demand yoga classes coming soon. Please check back or contact Clio for details!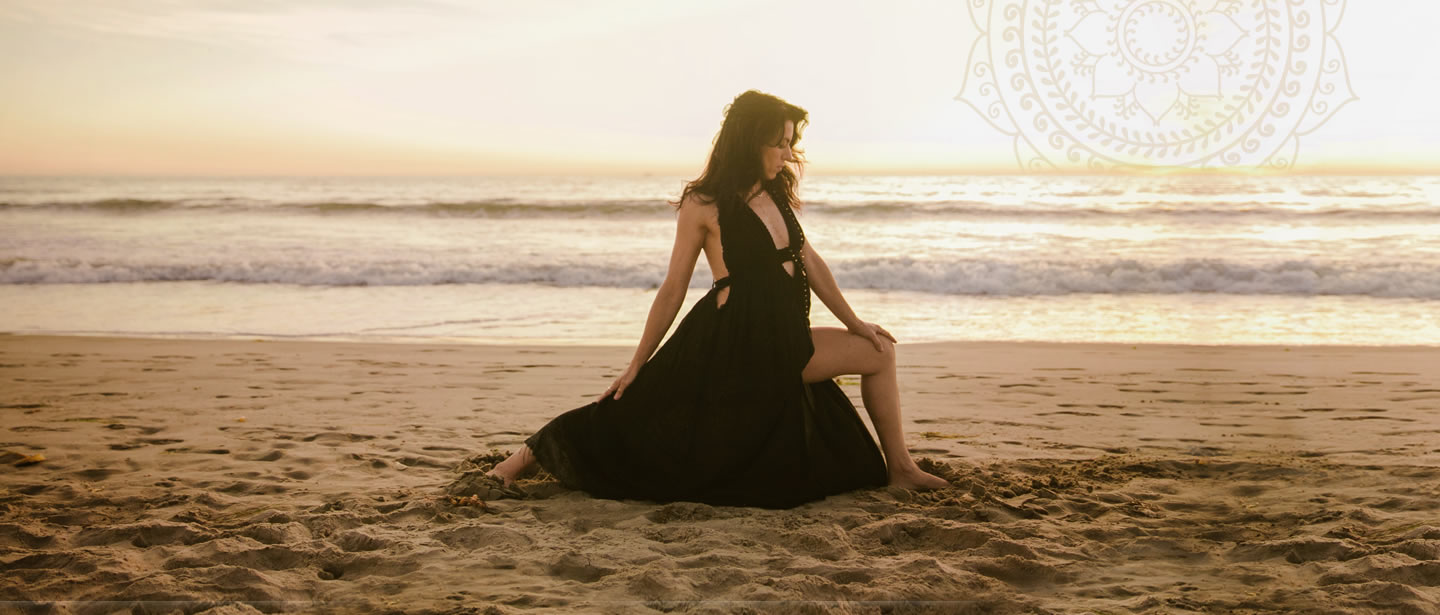 From my heart to your inbox
Love letters, Newsletters
Sign up here