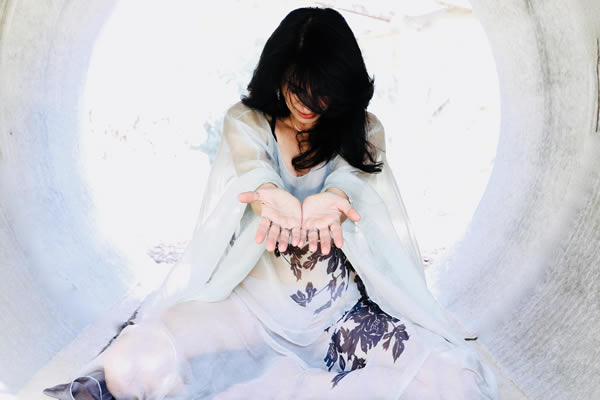 Mindfulness Practice
Thursdays 3-3:30pm PST
««« ☆ »»»
Mindful movement, breathing practice and guided meditation.
This class is offered with Kula Yoga Studio NYC and available Live and On-demand through their platform.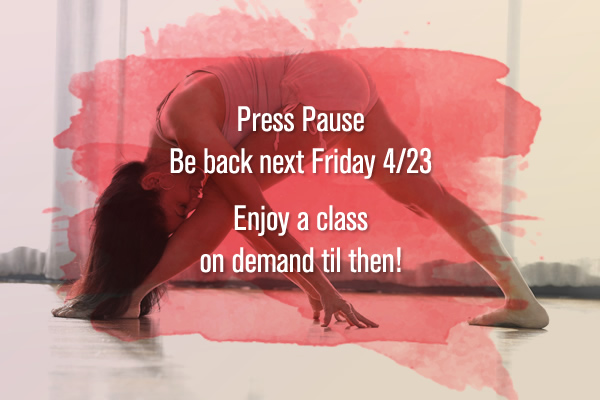 Yinspiration
Fridays – 8:30-9:30am PST (no class 4/16)
Password: yoga
Using the least amount of effort to harness the most creativity and vitality, this soft practice cultivates strong energy. A practice to down-regulate, restore and reconnect. Yinspiration is an easy morning ritual blending Yin Yoga, simple stretch and restorative practices with basic breath work. It's a feel-good-Friday vibe you can ride into the weekend. Boost digestive and immune systems, hydrate joints, enhance sleep, repair muscle, soothe the nervs and get Yin to your day with ease.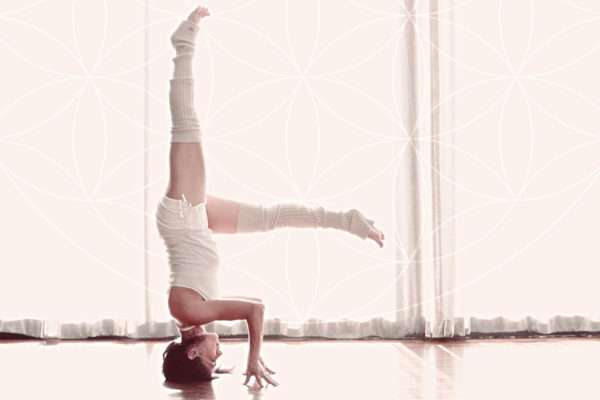 Soul Session
Sundays 10-11:30am PST
password: Soul
Come get your cup filled. A practice to move deeply into the body with creativity, challenge and always alignment. A time to resource the mind with clarity. A way to reconnect the heart with contentment. These sessions offer enough intensity to enhance your asana and ample warmth uplift your spirit. Level 2 poses, all practitioners welcome.


From my heart to your inbox
Love letters, Newsletters
Sign up here