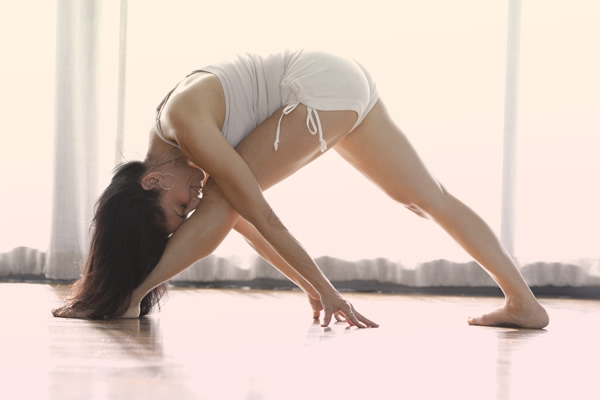 ONE DAY ONLY
Sunday, Jan 9th, 10am -11:30pm PST
Supported Solely By Donations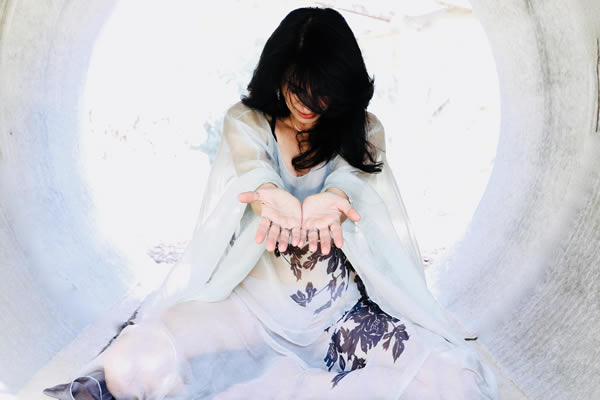 MINDFULNESS PRACTICE
COMING SOON
««« ☆ »»»

Mindful movement, breathing practice and guided meditation. This class is offered with Kula Yoga Studio NYC and available Live and On-demand through their platform.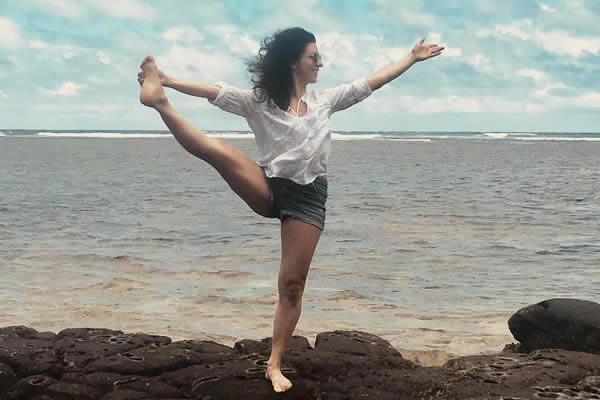 PRACTICE HAPPINESS
COMING SOON
««« ☆ »»»

Micro-dose 20 mins of energy boosting yoga, mixed with up-regulated attitudes
One Week Only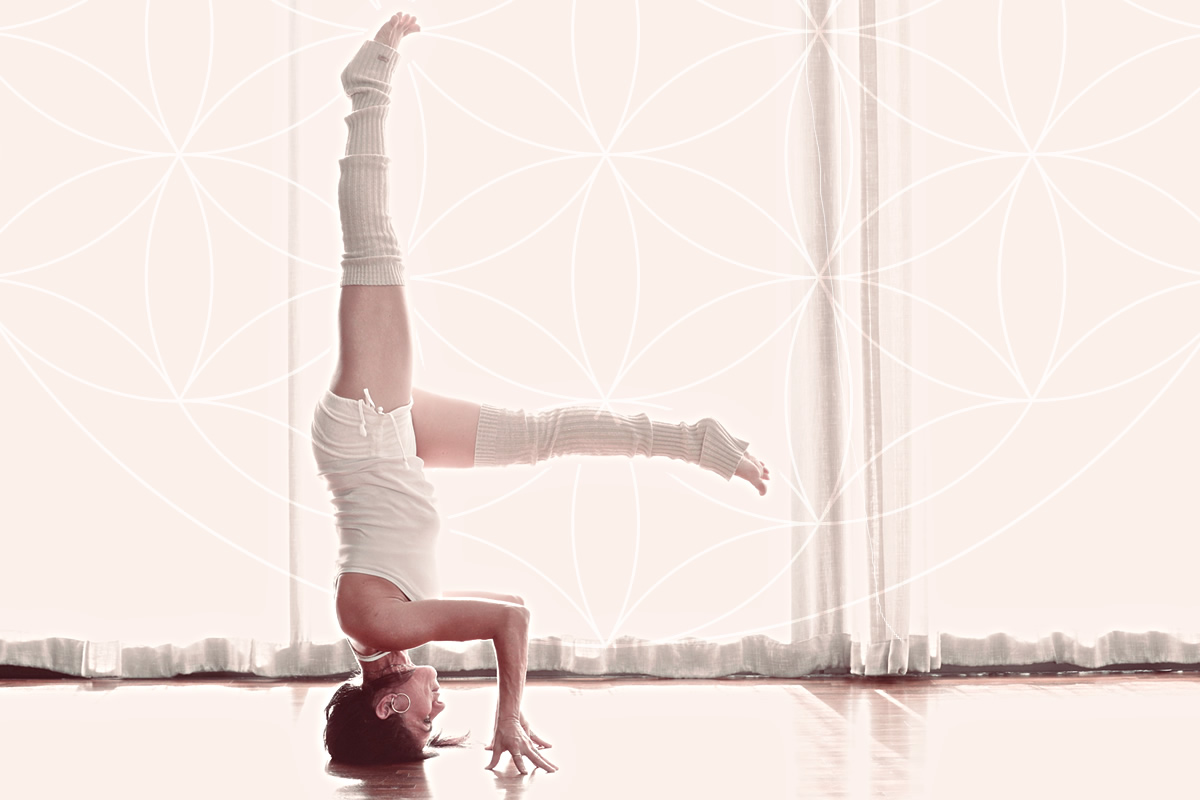 PRACTICE HAPPINESS
SOUL SESSION COMING SOON
««« ☆ »»»
Come get your cup filled. A practice to move deeply into the body with creativity, challenge and always alignment. A time to resource the mind with clarity. A way to reconnect the heart with contentment. These sessions offer enough intensity to enhance your asana and ample warmth uplift your spirit. Level 2 poses, all practitioners welcome.
Classes On Demand. Made With Love.
Practice. Anywhere. Anytime.