A Chant For Peace
Lokah Samastah Sukhino Bhavantu
May all beings everywhere be happy and free, and may my thoughts, words and actions contribute in some way to that happiness and freedom for all.
PHILOSOPHY
"On this path no effort is ever wasted, no gain is ever reversed;
even a little of this practice will shelter you from great sorrow."
Bhagavad Gita, 2.40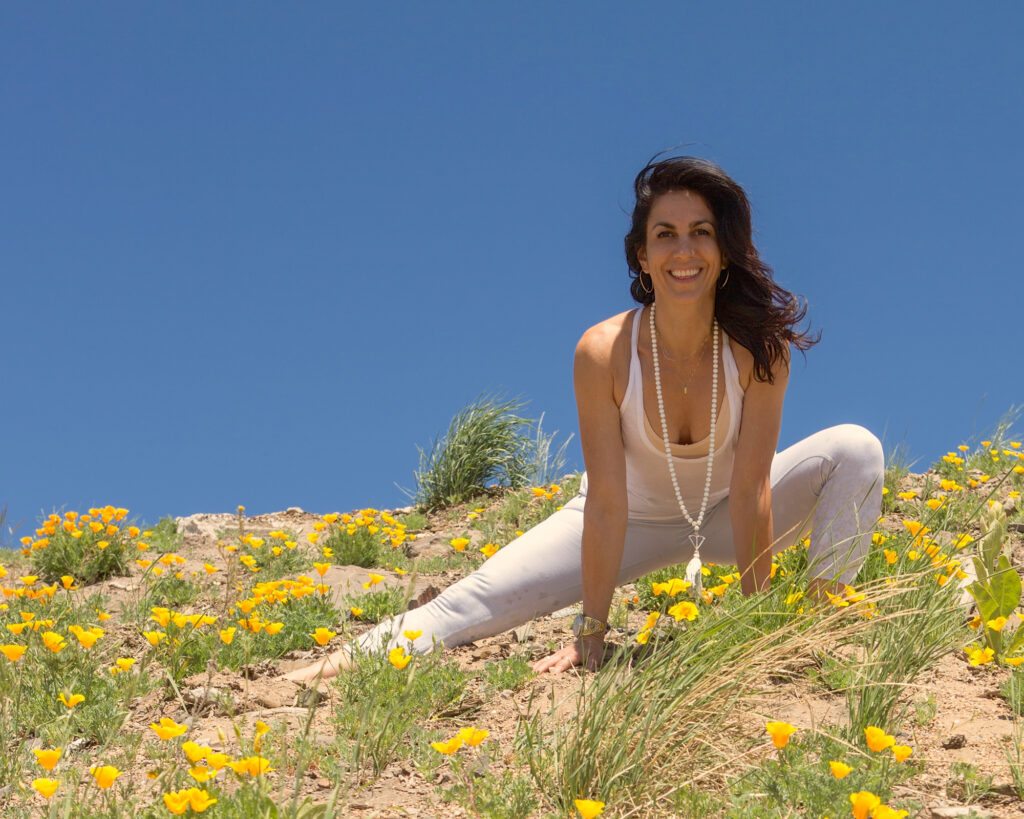 January 7- 9, 2022
««« ☆ »»»
RE-EMERGE. RE-CONNECT.
REMEMBER. RECEIVE.
Read More »