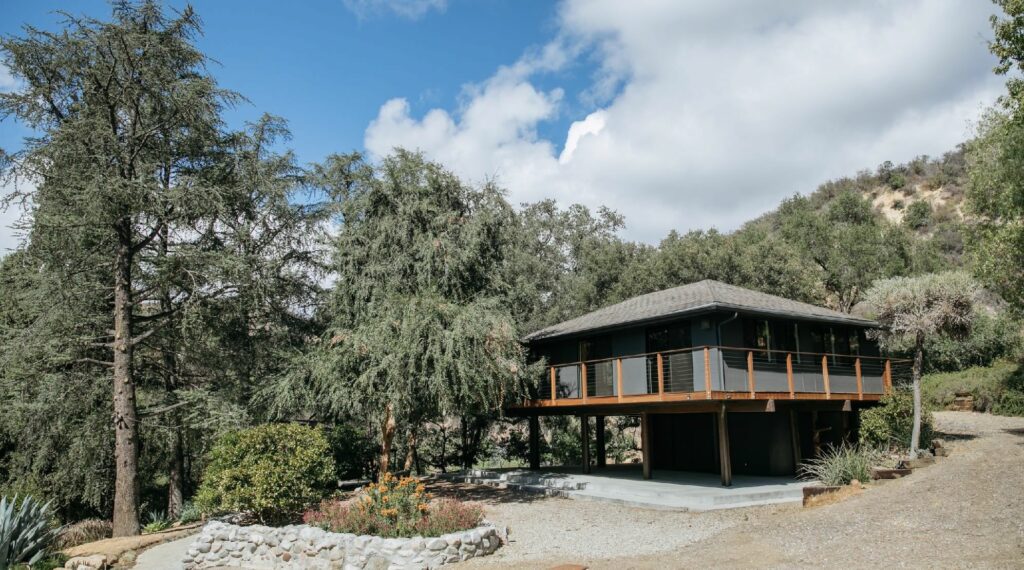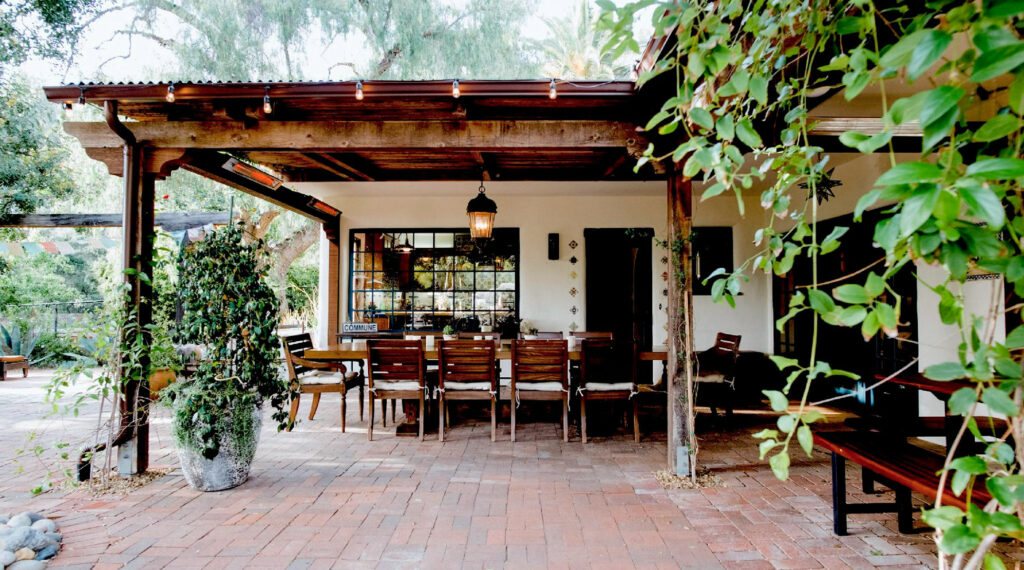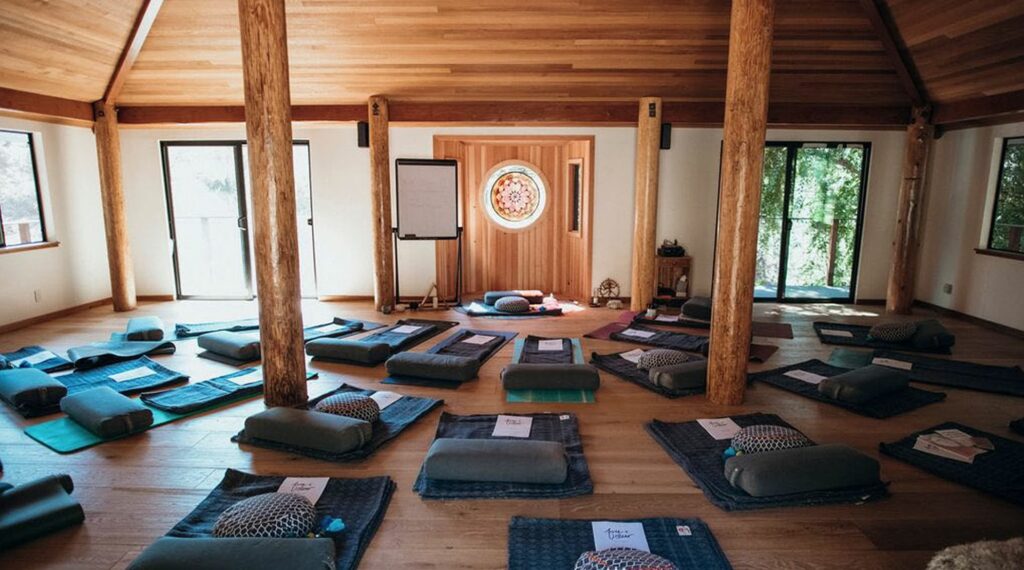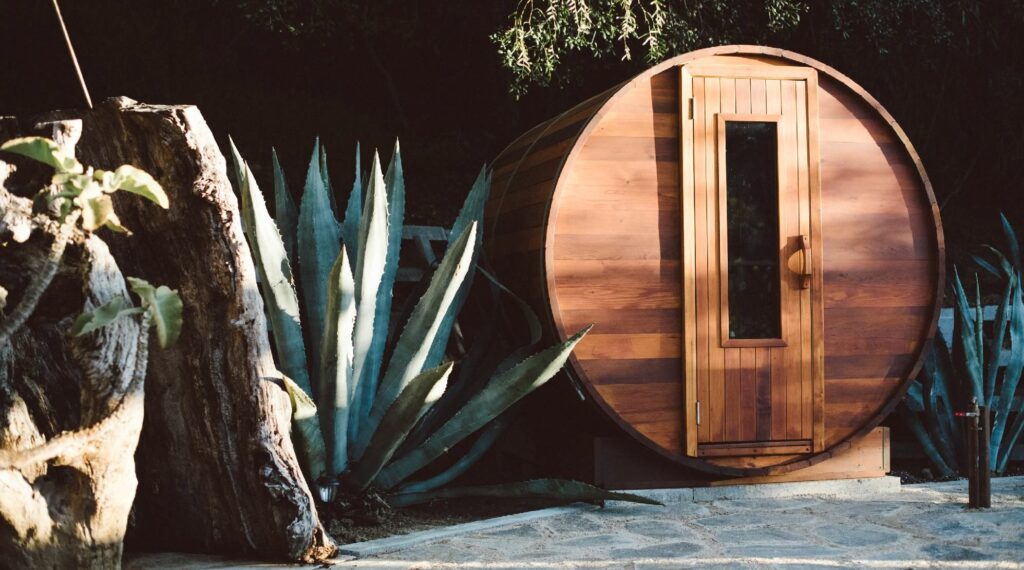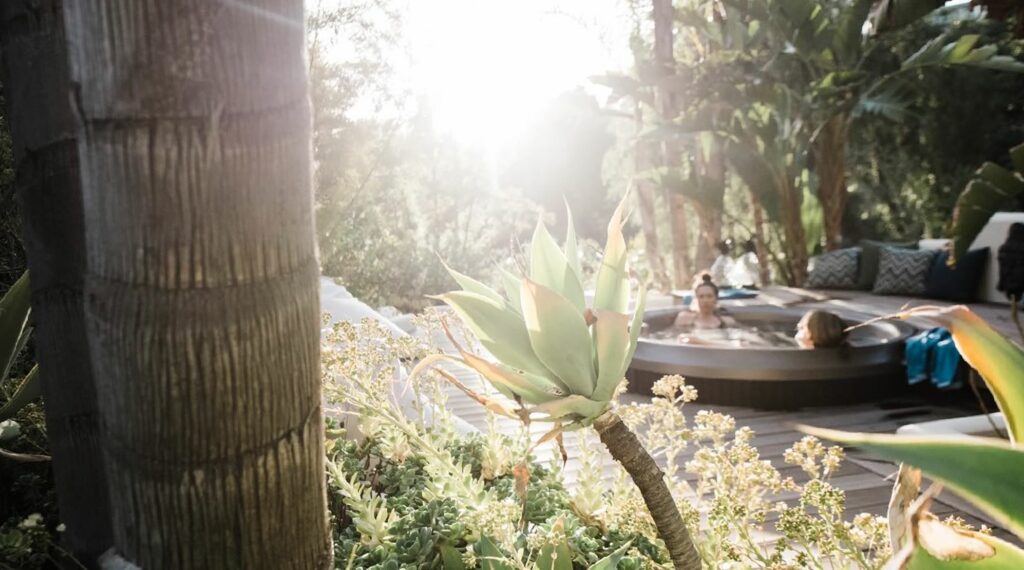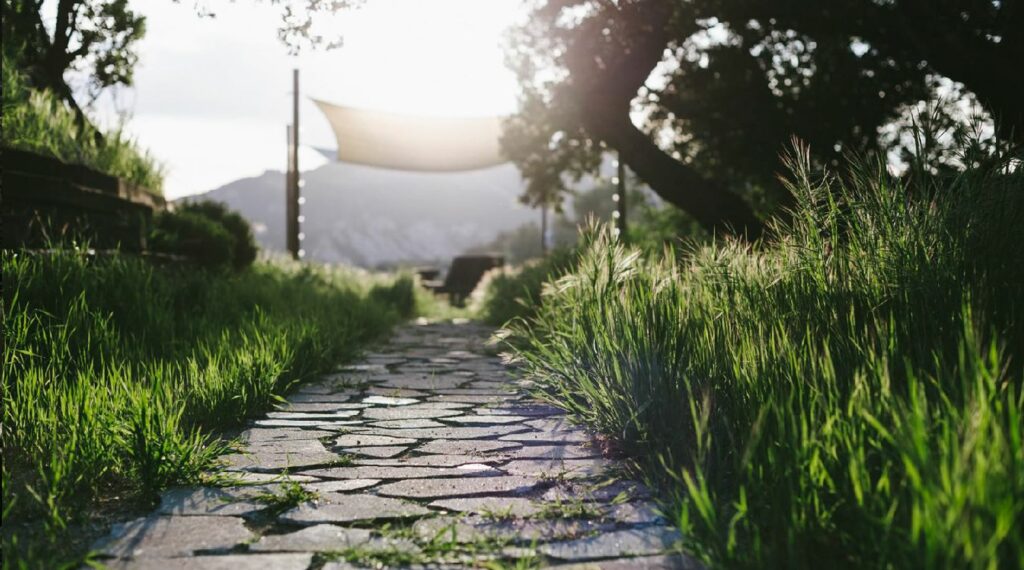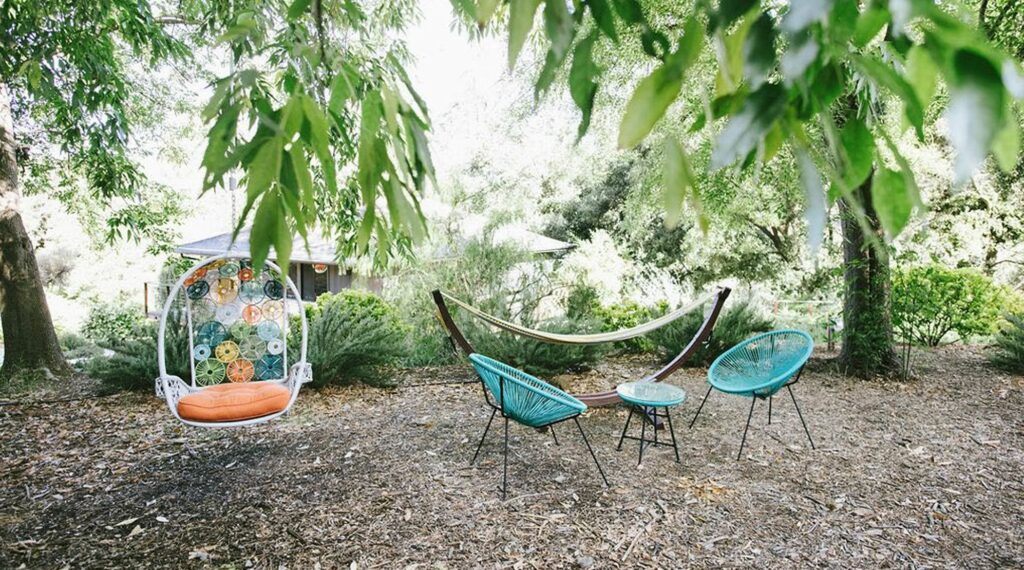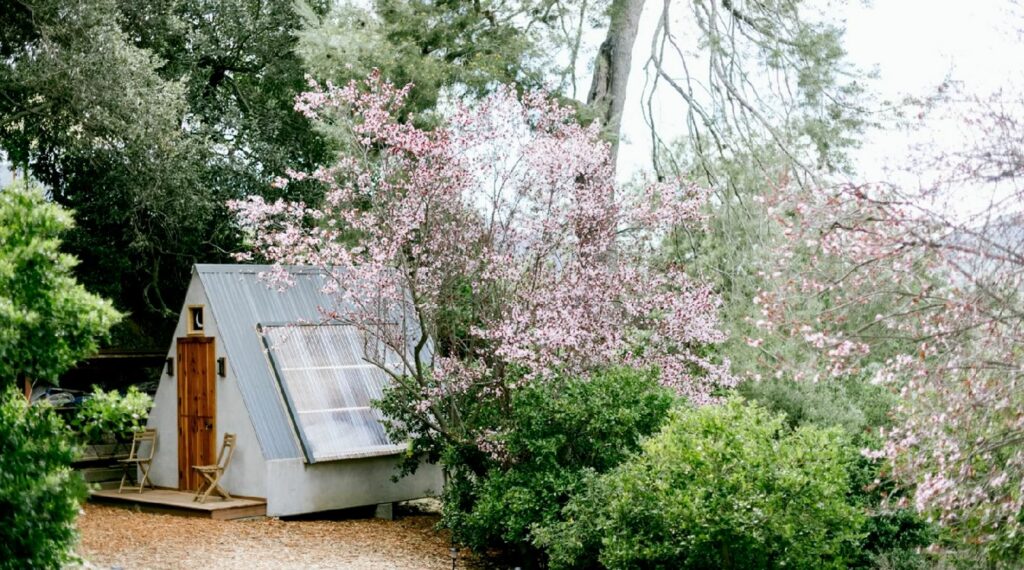 Community Summer Camp
Yoga Meditation Soul Sessions
Our gathering will be held at a private estate surrounded by magnificent mountains, trees, light and tremendous space to breath. All less than an hour from the heart of LA. This is a weekend to move, to be mindful of what matters most, to breath and to bond. Along with plenty of soulful practice, enjoy the yoga studio with gorgeous views, sweet accommodations, delicious farm fresh vegetarian meals, sauna, plunge pool, hot-tub, hikes, hammocks and tons of happiness.
All levels are welcome. Participants must show proof of vaccination to attend.
Weekend Schedule
(subject to change)
Friday Aug 5th
5 – 7pm Welcome Circle & Practice
7:15pm Dinner
8:30 – 9:30 Evening Restorative
Saturday Aug 6th
7:30 – 8am Breath Work & Meditation
8am Light Breakfast
9:00am – Noon Yoga
12pm Lunch
1 – 4pm Open Space
4 – 6pm Gentle Practice
6:15 Dinner
8:30 Karaoke
Sunday Aug 7th
7:30 – 8am Breath Work & Meditation
8 – 10am Practice & Closing Circle
10am Brunch
11am Departure
Destination: A Magical Treehouse in Topanga
At the end of the end of the end of a road, perched atop a remote valley of the Santa Monica mountains, sits our secluded and spectacular private residence; nestled on 10 acres of meandering paths, oak trees, palms and gardens abutting state land.
The property has a main house, a guest house, 4 tea house private rooms, 3 sweet A-Frame cabins and space for camping. Lodging options range from a large premiere bedroom with a massive private bath to affordable (and still super stylin') shared accommodations. Sleep on organic mattresses and linens, and enjoy the bounty of LA's best local farmers for every home cooked meal. The property has a sauna, hot tub, plunge pool, basketball, badminton and a plethora of hammocks.
Premiere
1 king bed + massive private bath $2300 (SOLD OUT)
Double
2 people: $950 pp  (SOLD OUT)
Triple
(now Ladies Loft Adjacent – shared space)
3 people: $850 pp (1 spot available)
Ladies Loft Suite  (3 spots available)
up to 6 ladies: $825 pp
LA CASITA GUEST HOUSE SUITE
(main room king bed + living room w/ 2 single beds)
king shared (SOLD OUT)
king solo (SOLD OUT)
2 singles: $875 pp (SOLD OUT)
TEA HOUSE SINGLE
$1050 pp (SOLD OUT)
Tea House Single
(SOLD OUT)
Tea House Single
(SOLD OUT)
A-Frame Cabin "Glamping"
(2 single beds)
shared: $750 pp (SOLD OUT) solo: $1050 (SOLD OUT)
A Frame "Glamping"
(SOLD OUT)
A Frame "Glamping"
(SOLD OUT)
CAMPING OR DAY TRIPPING
$800 pp
A non-refundable deposit of $500 saves your spot. Space is limited. Full balance due July 1st.