25 HRS TOWARDS 300 HRS CERTIFICATION
Enter the new year with an easy exhale. Right when we need it most; an invitation to press pause. Settle down. Soak it in. An expansive, spacious time to breathe. From this place of peace, we'll welcome in 2020 together.
Our gentle yoga and meditation retreat is dedicated to steadying, settling and soothing the deepest layers. All sessions are devoted to Mindfulness: stretching, breathing, walking, being in your life. Designed to enhance sleep and digestion, boost immunity, improve focus and ignite creativity. Retreat to restore body and rebalance mind. Get refreshed and ready for the new year.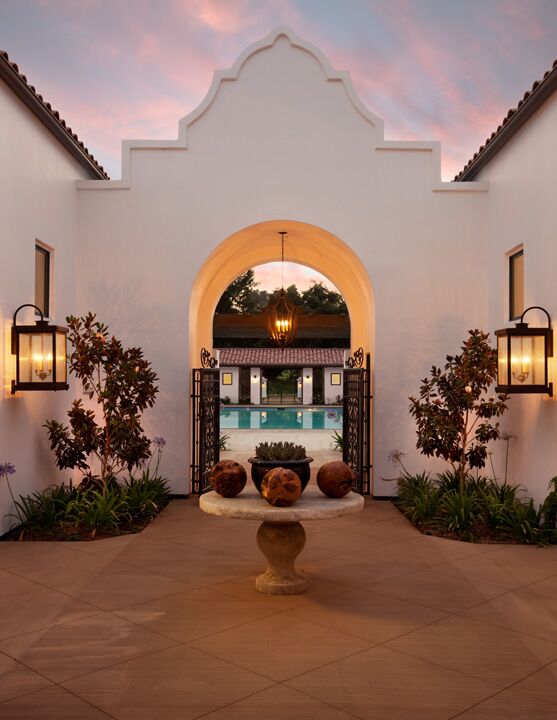 Nestled in the valley, under the wide open Ojai skies, we'll down-regulate and flow with our inner-most bio-rhythms. Gaze up into the stars. Breathe down into the belly. Nourish on every level.
On Saturday our practice will close in the glow of the famous Ojai pink sunset. Then a pizza party and time together with old friends and new, to shift out of the fast lane into the flow of community and connection.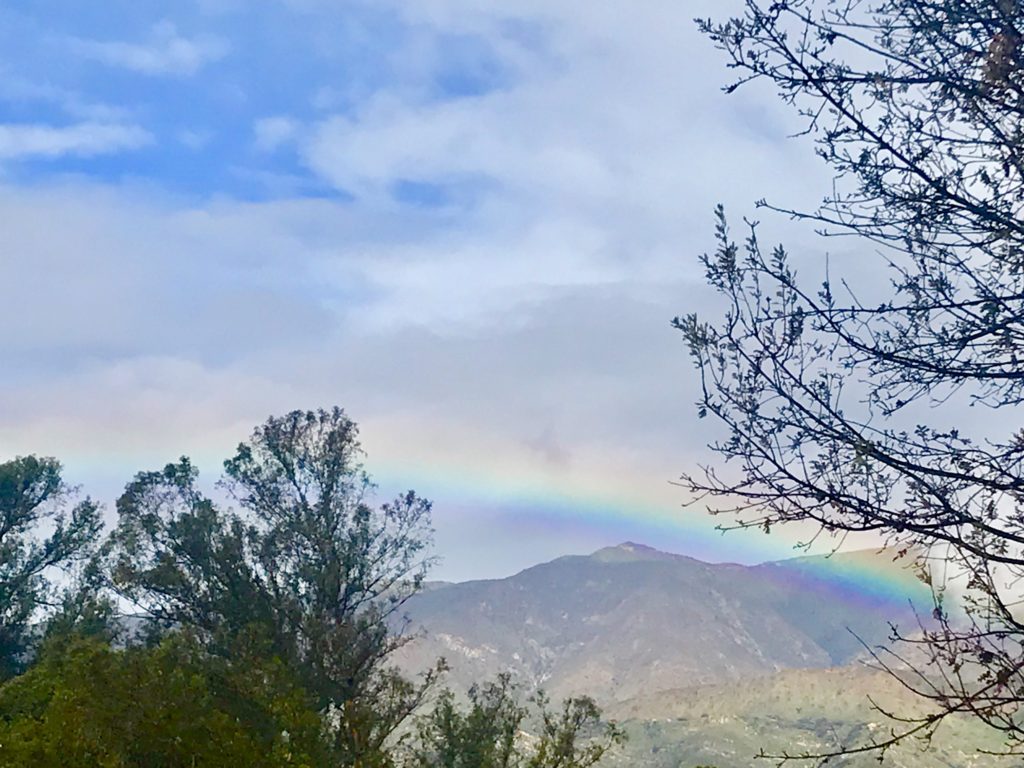 Ojai Valley Inn's accommodations are pure luxury. The spa, currently under renovation, offers all services in-room. Delicious dinning on property. Delightful shopping in town. Play, stroll or golf the gorgeous grounds, bike, hike, make art in the studio. Create the future.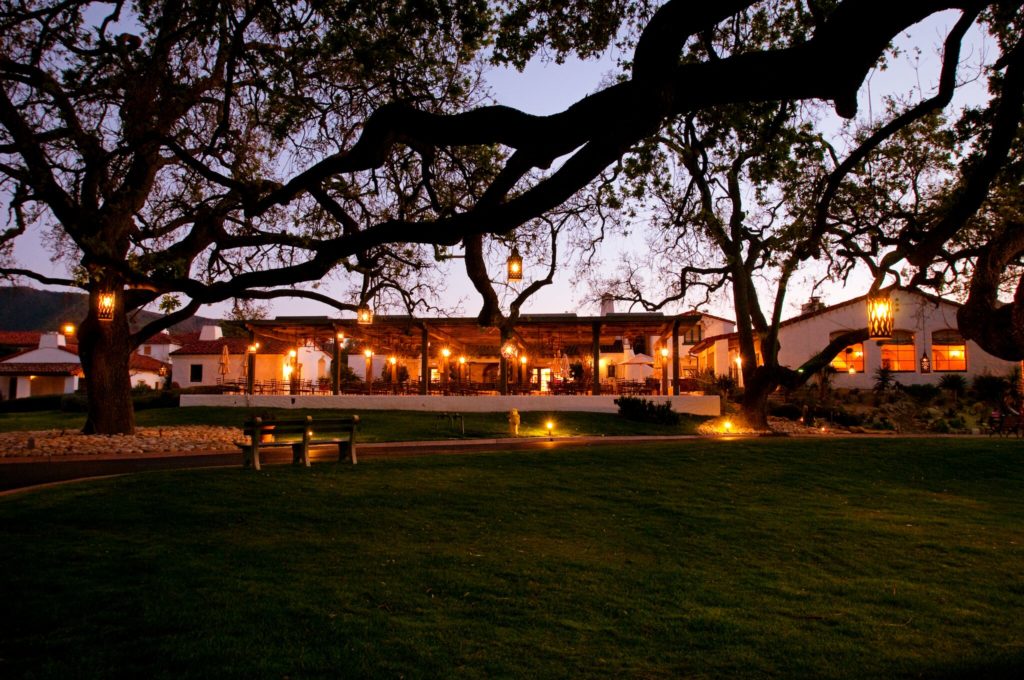 Begin the new cycle by doing less. Perceive and Receive more. Create the conditions for real insight and awakening to arise.
Pricing
$525 per person shared triple room (two double beds)
$795 per person shared double room EARLY BIRD DISCOUNT TIL 11/10
$850 per person shared double room AFTER 11/10
$1065 rock your own room
Included:
4 Soul Sessions
3 Days
2 Nights
1 Pizza Party
Unlimited Delight
Not Included:
Massage
Meals
In room incidentals
---
Deposit
Non-refundable $500 deposit secures your space.
Make your deposit to Clio-Manuelian on Venmo